Exceptional quality costume jewellery inspired by miniature sweets, french artisanal jewellery.
With the Miss Bonbon jewellery discover the top of the range gourmet jewellery : excellent quality metal, real Fimo paste, handmade in France…
Miss Bonbon SARL is a French creator of costume jewellery who makes by hand adorable bijoux en pâte fimo. The achievements of Miss bonbon SARL are remarkable for their finesse and quality of realization. The designer jewels: gourmand jewels, candy jewels, cake jewels are declined in costume bracelets, costume necklaces, costume earrings and key rings. You will find costume jewellery in the shape of candies, lollipops, barley sugars but also cakes: choco, cupcake, macaroon, BN and chocolate squares… Very fine and light they will bring a sweet side to your outfits.  Interview de la créatrice des bijoux gourmands.
Showing all 9 results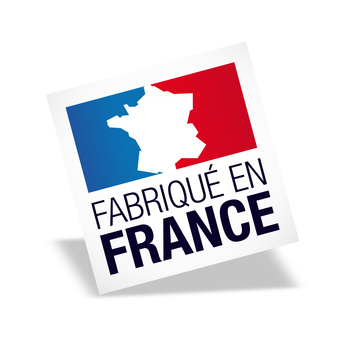 Miss Bonbon jewellery : quality made in France
With Miss Bonbon you are sure to buy jewellery made entirely in France near Bordeaux. Jewelry made of Fimo paste most of the time and resin for some jewelry requiring a shiny effect. The candy jewels or greedy jewels, reproductions of the delicacies of our childhood are very fashionable jewels nowadays. They are women's jewellery suitable for women of all ages.
Cheap Fimo Jewelry
With Pingtipong jewellery, we regularly make promotions and low prices to allow you to find the best jewellery at low prices.  Undoubtedly the best value for money for a candy jewelry made in France.
Miss Bonbon: quality of realization and beauty of the jewelry
The Miss Candy jewels stand out from many other gourmet jewels that can be found by their quality:
– quality of realization with Fimo polymer paste
– Quality of the realization with an upstream work to reach the best result while being able to produce small series.
All of Miss Candy's jewellery is handmade and handcrafted. Sometimes it is easy to make a single jewelry model but much more difficult to reproduce in small series to satisfy customers. The creative work must include a reflection to be able to redo the jewel of as good quality as the prototype. It's all the expertise of Miss Candy…
Nickel-free steel.
In order to avoid the risks of allergies, Miss Bonbon selects for its necklaces and earrings frames fine steels and guaranteed nickel-free.