Fimo paste jewellery, metal, leather...
The creator of
PASTACUITA
Jewelry,
spanish full of imagination, offers you its
jewelry fimo dough
Pastacuita jewellery has been around for over 15 years.
Each piece of Pastacuita's fimo paste jewelry is handmade.
Several techniques are used including "millefiori" and "mokume gane". The metal used is tin based, it is
silverplated
high quality. It is guaranteed nickel-free.
Showing all 15 results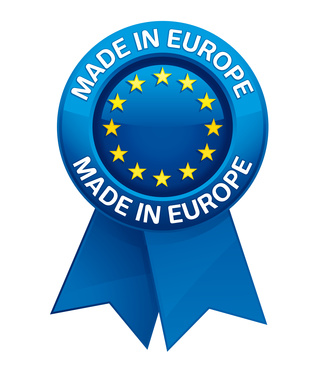 Jewellery with Spanish colours
What could be more natural for jewellery Made in Spain: Iberian inspiration is omnipresent here for our greatest pleasure. These
creator's jewels
PASTACUITA are a real love at first sight. Red, yellow, green and blue are vivid, they mix with refinement. They are symbols of good mood, sunshine and warmth, a dose of good humour to fight against the cold of winter or to show your energy. These always harmonious jewels are true high-end costume jewellery.
Find cheap costume jewellery
Pastacuita is also very small prices. Thanks to a reasonable purchase price and an effort of our online jewelry store on prices, you can find here, for example, metal earrings covered with silver and Fimo paste of super quality at less than 15 €. With the conditions on the shipping costs, you don't need to ruin yourself to enjoy yourself.
A metal coated with silver allergy-proof silver.
The metal is guaranteed nickel-free and covered with silver, a guarantee to have a jewel, an earring, without risking an allergy.