pingtipong
Jewelry from European creators
Cool news: we're setting up a new loyalty program. All our customers will receive a bonus on top of the points they've already earned, and will be notified when it starts… see you soon…
Monthly specials : – 15% on these 4 jewels…
PINGTIPONG
Original jewelry from France and Europe
Pingtipong is a small French online shop located in the Ain region of France that offers high-end jewelry. For several years we have been offering an internet showcase to designers of artisanal jewellery from France and Europe.
All the original jewelry presented is handmade by creative craftsmen.
The most noble raw materials are proposed to you: Gold, silver, amber, mother-of-pearl, enamel, crystal, vermeil, leather, ceramic….
All our jewels are made in EUROPE ( France, Germany, Spain, Italy…)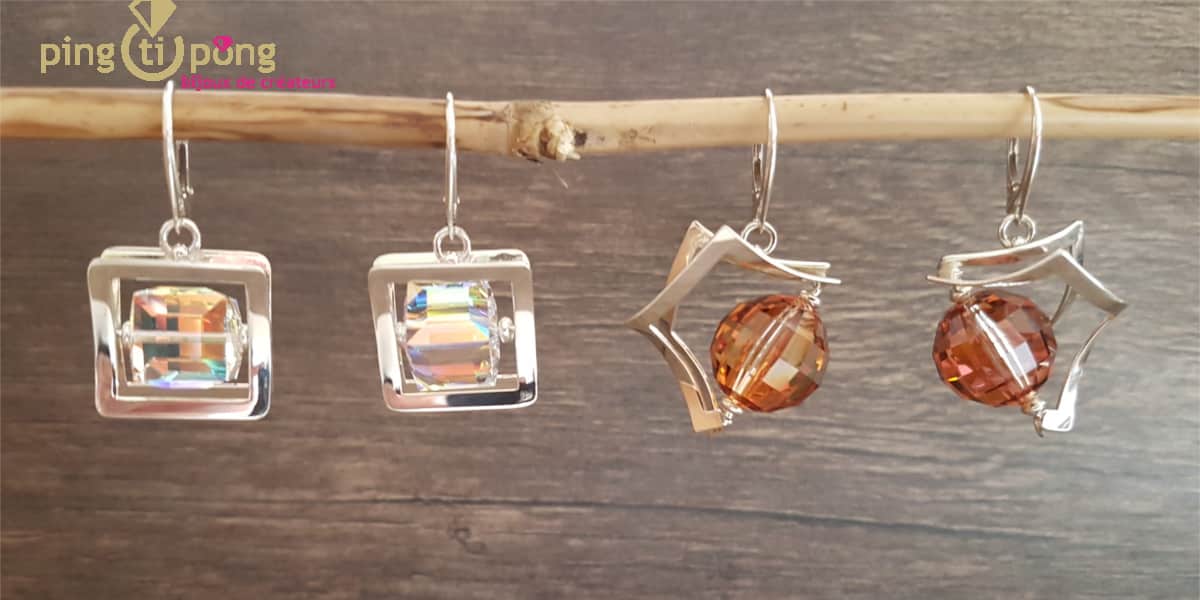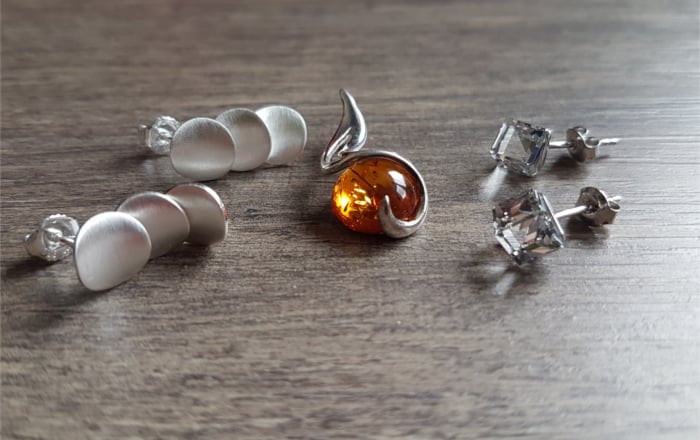 A WIDE SELECTION OF SILVER JEWELRY TO OFFER…
Pingtipong, a specialist in silver jewellery, offers a wide collection with different finishes: natural silver, brushed, rhodied or gold-plated called vermeil.
Because of their intrinsic and finishing qualities, the jewelry you choose from the Pingtipong store will last a long time without losing their luster: an ideal gift idea.
The must-haves
Some jewels are unavoidable, specific for certain occasions: a souvenir gift, a small heart, a message, here are some to help you in your search.
Noble materials…
All the jewelry we present you is made by specialists in the work of materials such as the925 silver , rhodied silver, argent brushed silver or blackened silver,gold, vermeil, leather, ceramics, mother of pearl,enamel, alcantara®, Swarovski® crystals, tagua nuts, orange peel.
We select exceptional designers who for many of them have already received awards of excellence such as "Artisan d'art" …. and we will continue to introduce other very talented designers.
in Mother-of-Pearl

40%

40%
in Swarovski® elements

80%

80%
Jewelry LA PETITE SARDINE
Find here the jewels in the mother-of-pearl of Albane the creator of "La Petite Sardine"located in Upper Normandy and recently recognized "ARTISAN D'ART" whose watchwords her excellence and passion.
A mother-of-pearl jewel from La Petite Sardine is often tinted with natural pigments to combine natural pearly white and many other pep-filled colors.
Natural material, mother-of-pearl gives each jewel its own unique iridescent reflections.
A jewel "La Petite Sardine" is a unique and Made in France
By Olivier LAFOND
It is the jewelry brand of the French creative workshop very fashion and specialized in the work of money created by Olivier LAFOND (his old brand well known was L. by L'avare). Its credo: silver jewelry for men and women. White silver : it isrhodied silver: very shiny and very resistant to oxidation. Gold-plated silver: the Vermeil. Silver plated ruthenium metal close to platinum with its black reflections.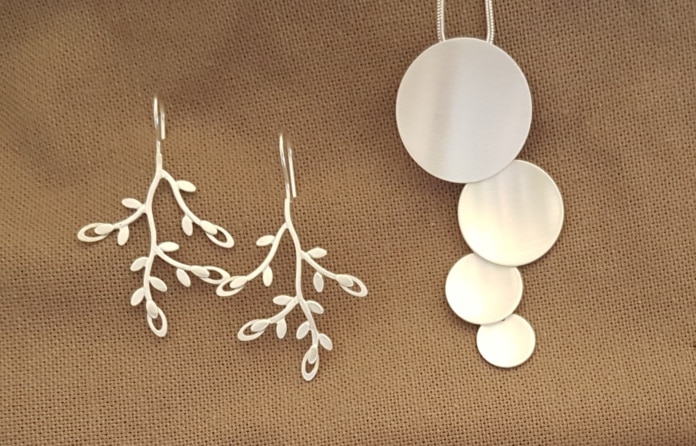 KELIM DESIGN
The German workshop Kelim Design createcontemporary solid silver jewellery very original for their shapes but also for the fact that the precious metal is here brushed. The result gives a very finely scratched surface effect so graphic.
Very beautiful, these silver jewels are difficult to photograph but take all their luster when worn …
OSTROWSKI DESIGN…
a designer's workshop that creates sublime, high-end jewelry,
very contemporary, in silver, amber and Swarovski® crystals
All types of jewels…
Necklaces, earrings, fleas, creoles, rings "you and me", rings and bracelets lacette or more sophisticated, contemporary, vintage, fashion, chic or old school, you will necessarily find the original jewel you are looking for.
The Pingtipong team is also there to inform you, advise you and even present you the jewel most suitable for an outfit, a circumstance or simply the gift you want to make…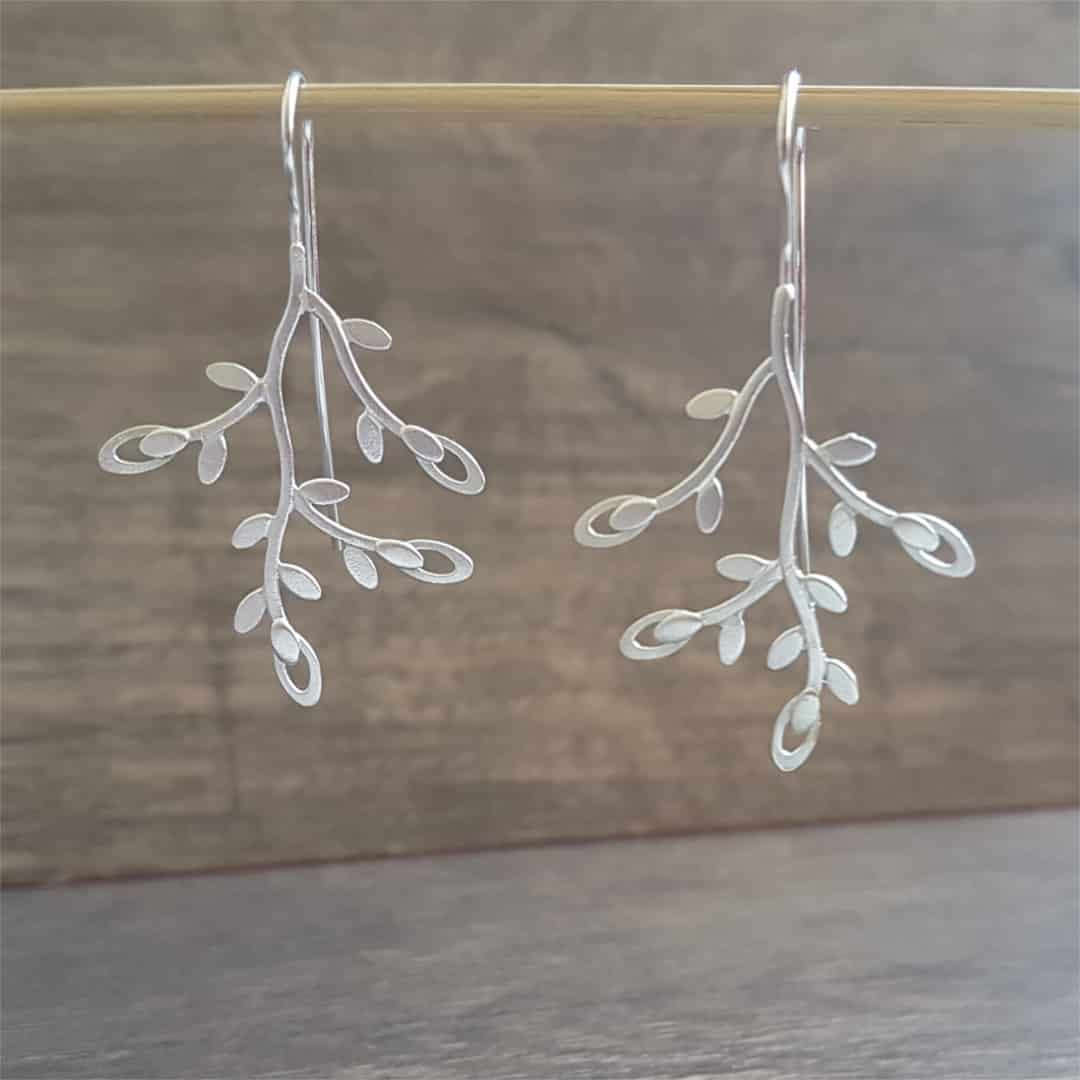 Earrings
A multitude of shapes, lengths and materials are offered to you…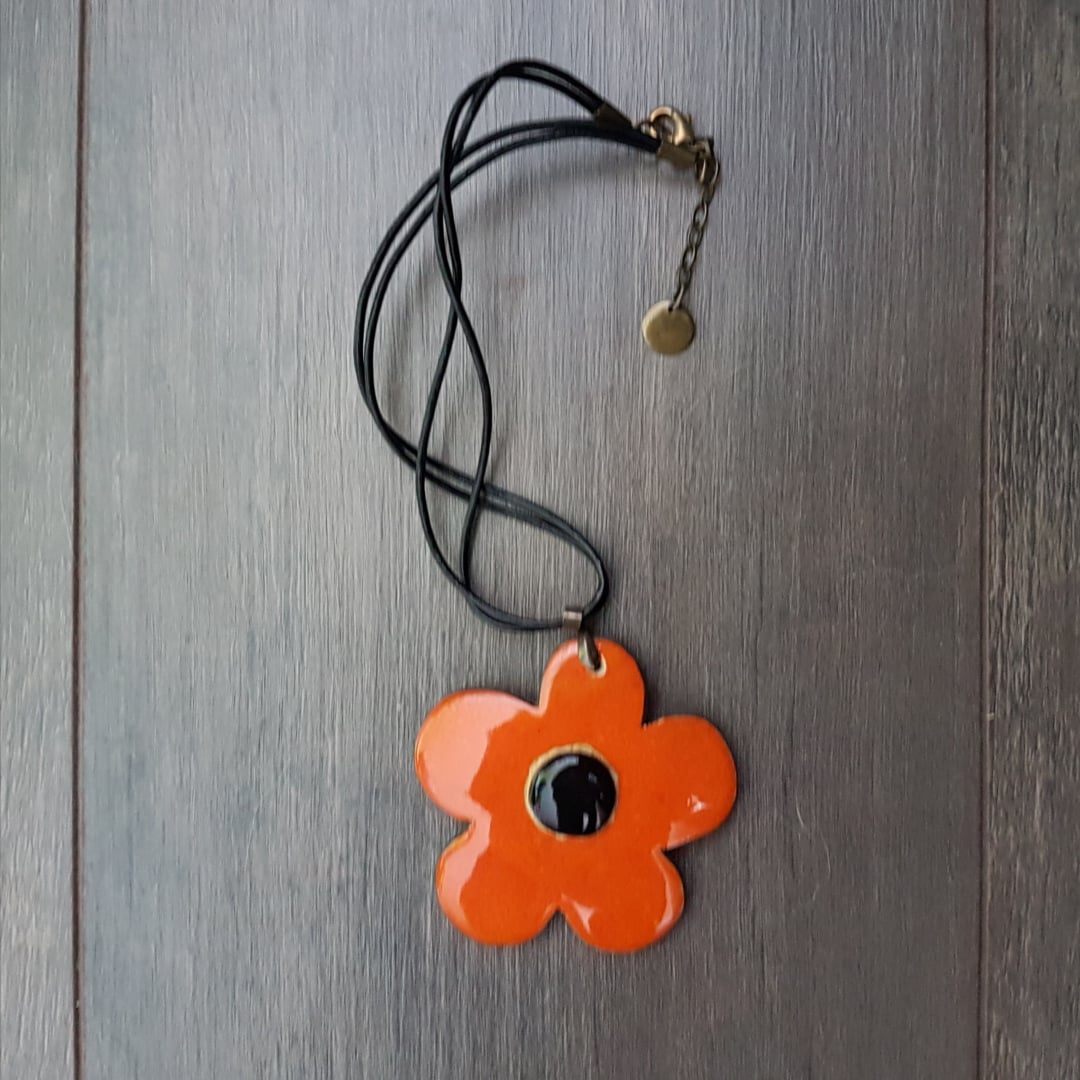 Necklaces
From the necklace to pendants alone you have the choice …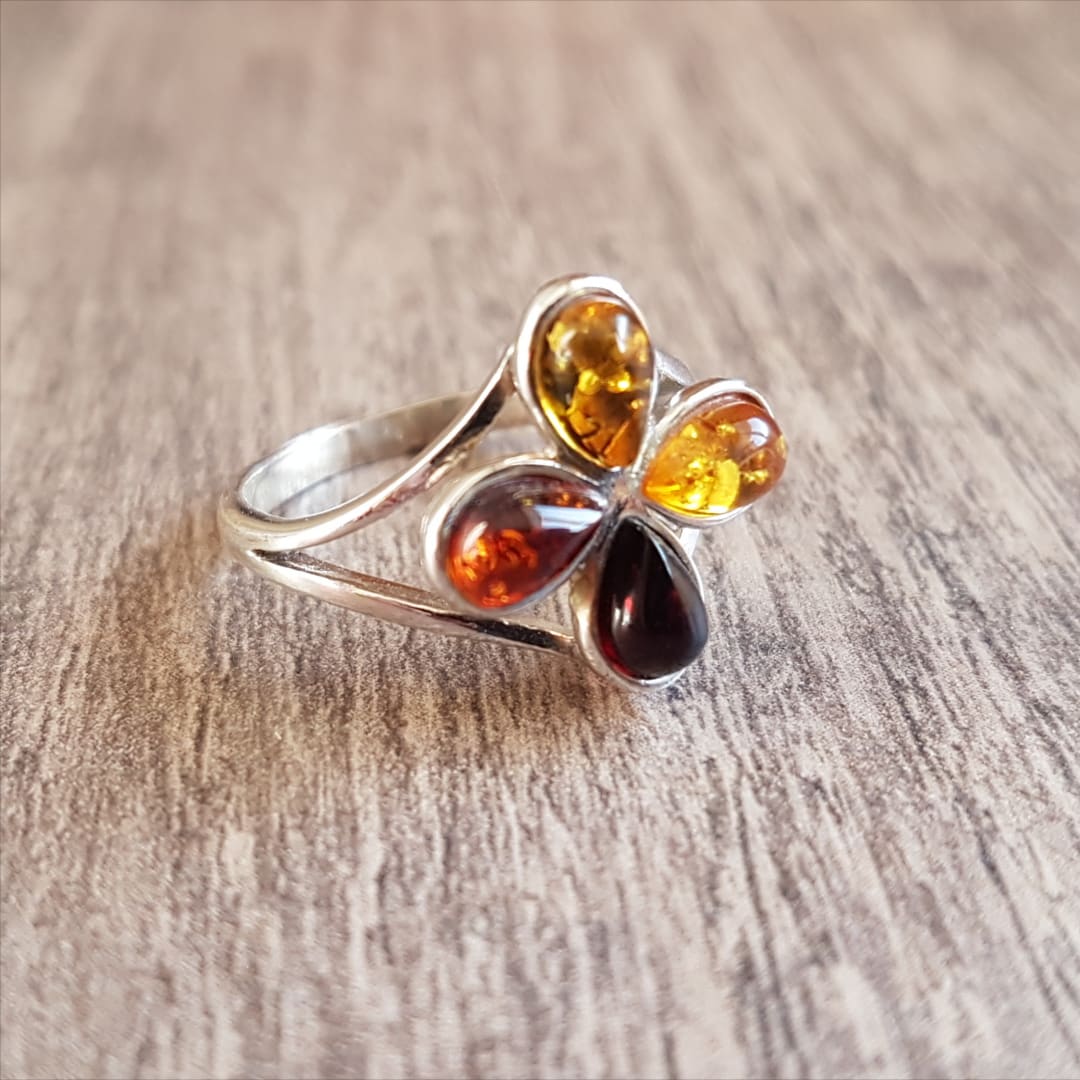 Rings
The designers present original rings that correspond to their different worlds…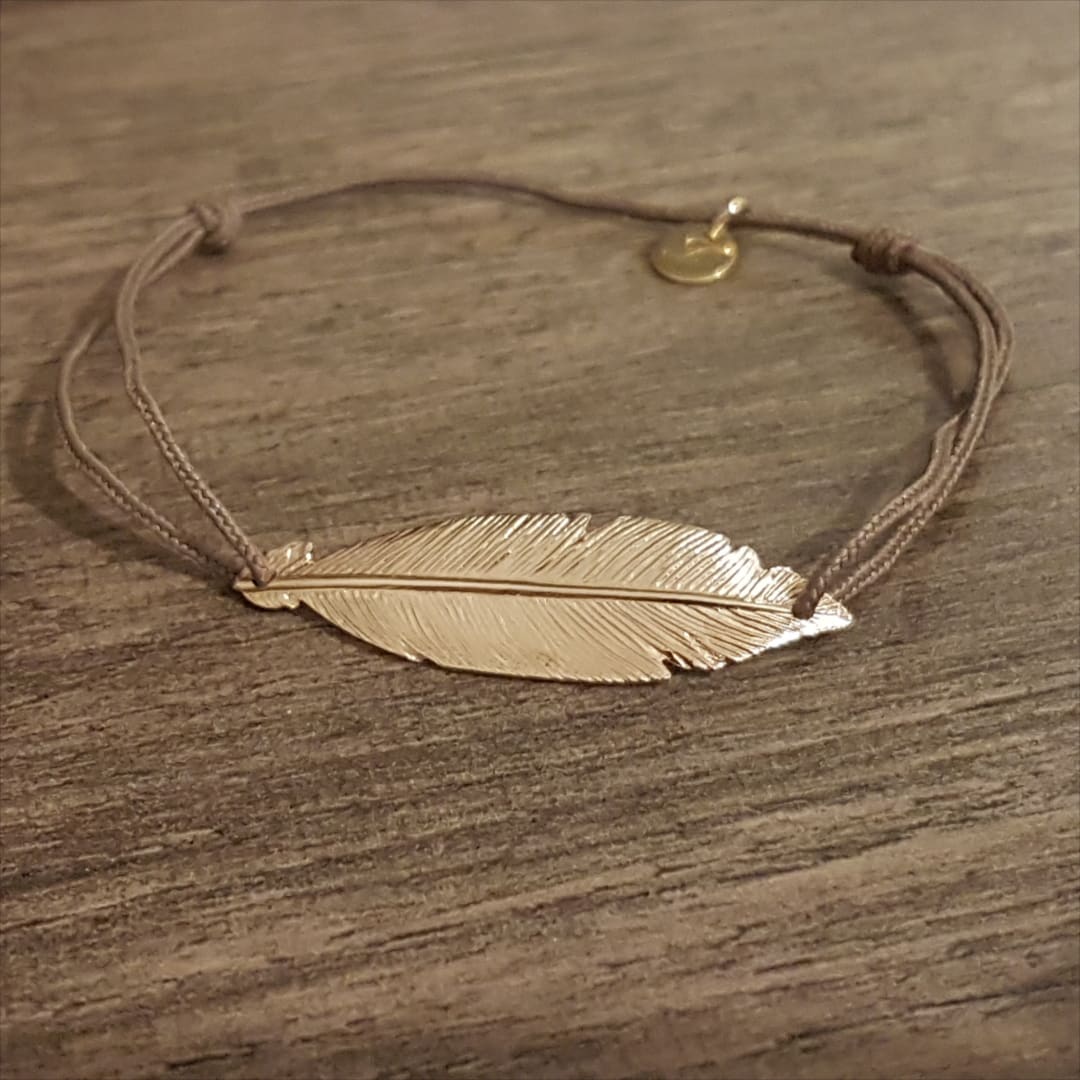 Bracelets
From the simple lace bracelet to the crystal bracelet come and discover our collection…
SPARK silver, swarovski and design jewelry
SPARK jewellery
SPARK Silver Jewelry, Polish company, began its business in jewelry by cutting gemstones.
From this wonderful experience was born the desire to create a collection of jewelry in his name which, today, offers all the colors, brilliance and transparencies of the famous Swarovski® elements mounted on sumptuous rhodied silverbodies.
The SPARK jewelryThese crystals are characterized by a very high quality of jewelry, by their exceptional variety of shapes: a surge of varied multifaceted sizes that make each crystal sparkle incredibly, but also by a declination of pure colors and intensefrom the softest pink to the most iridescent stained glass green.

We recommend...
You can contact us at any time for any additional information via the form at the bottom of the page, we reply very quickly and take the time to advise you in your purchase.

expedition ...
All orders are prepared in less than 12 hours and shipped immediately. The average time to receive your parcel by mail depends of your location, you benefit from follow-up.

Loyalty program...
Very interesting for our customers, our loyalty program allows you to earn points with each order. These points are directly convertible into discounts on your subsequent purchases if you wish.
AT YOUR SERVICE…
The online shop is accessible non-stop
6 days a week the Pingtipong team is ready:
to answer all your questions
to give you advice on choosing a jewel
to organize a particular expedition.
All you need to do is fill out the contact form below.
All our jewels are sent wherever you want:
in France or abroad,
packaged in a ready-to-offer gift package
with little handwritten word at your convenience offered